Camp Rotary Weather Station Data
(Updated every 10 Minutes-Refresh page for most current data)
Latest South Field Barn Webcam Image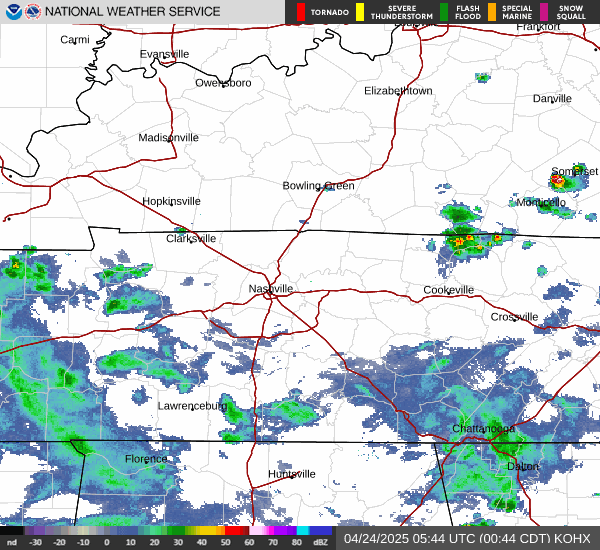 National Weather Service Radar Loop
Fire Weather Index (Fire Hazard)
Short term forecast Icon based on current weather (Updated Hourly)
National Weather Service Forecast for Temple Hill and surrounding area
Weather Graph for past 30 days
Click here for Archive Weather Data (Daily Weather by month)
Astronomic and Seasonal Information
Weather array
- 6250 Vantage Vue sensor platform consisting of wind speed, wind direction, rain gauge, barometer, 2 temperature sensors and 2 humidity sensors.
- Our weather data is collected and posted using:
Data is provided for informational purposes only. During a weather emergency, you should never make decisions based on internet data.
Link to old Video from Site Webcam